The Best Old Age Home in South Kolkata
Edify Foundation Is a Charitable trust.
With the aim of helping elderly people, Edify started an old home in the south Kolkata area.
Here we provide comfortable rooms, a homely ambiance, a 24-hour medical facility, a maid, and many more facilities for the elderly people.
Edify Foundation believes that monthly expenses are a more important part for 50% elderly, who do not have a lot of money or family members.
Based on this belief system - we started our new project for the elderly. Here we provide some beautiful facilities for elderly people, which help them to lead a better lifestyle at a reasonable cost.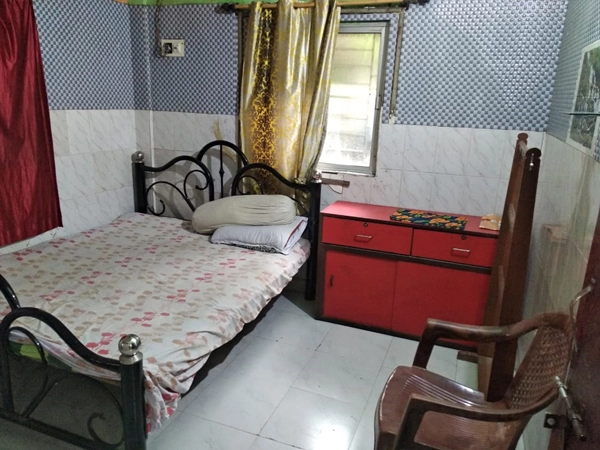 Single Standard Room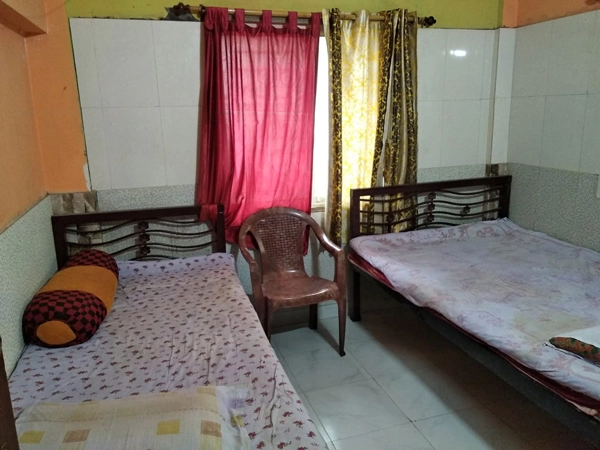 Double Sharing Room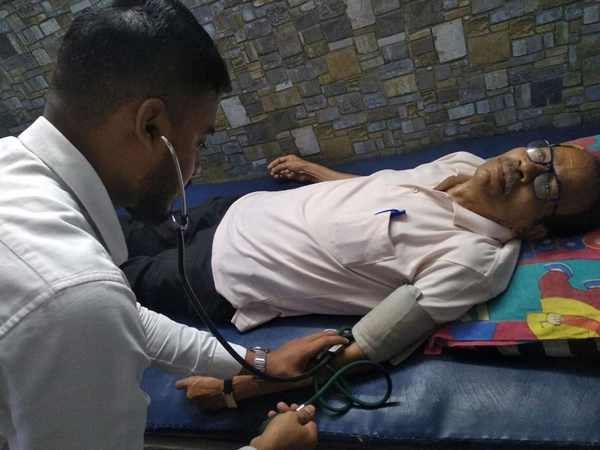 Doctor on Checkup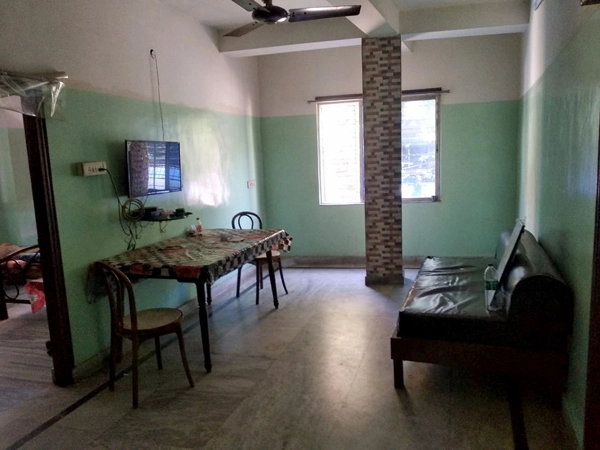 Meeting Room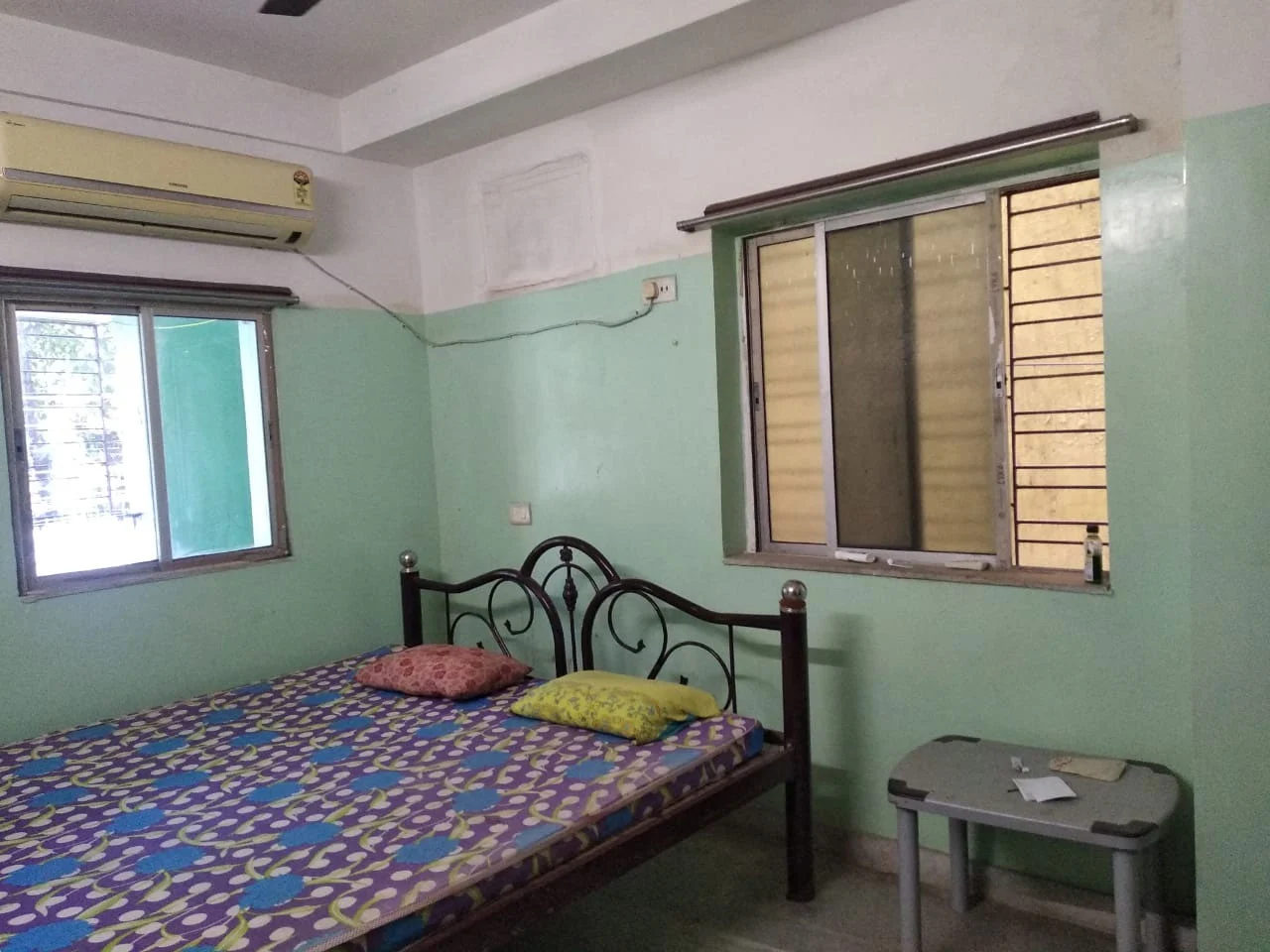 Couple Standard Room
Bathroom
Please fill up this form for the membership or any query, we call you soon, thank you.
7/32 Mukundapur Kolkata-700099
Email: edifyfoundation2006@gmail.com
Mobile:9883049075
The best and cheap Old age home in south Kolkata area, a homely ambiance, comfortable rooms, and all kinds of modern facilities are available here.